Welcome to Sonoran Design Group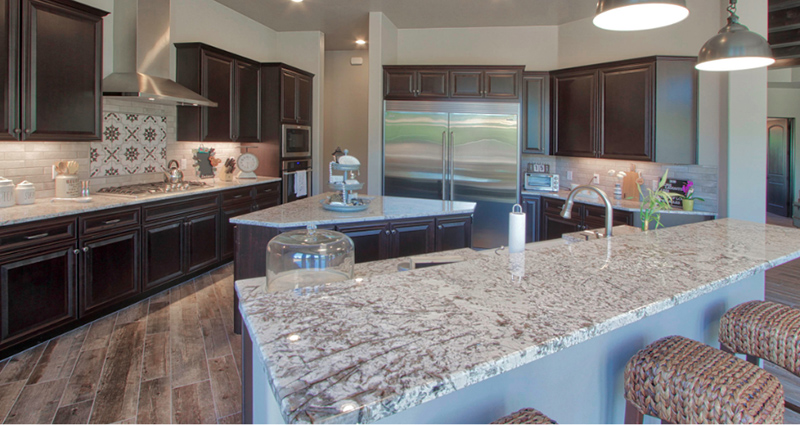 At Sonoran Design Group, custom designing is truly a pleasure. The unique environment of the sonoran desert provides many challenges and opportunities. We offer our proud heritage of capturing the charm and flexibility of the southwest desert.
Our sensitive approach to design and construction as custom home designers, results in an absolute respect of our client's aesthetic opinions. We never force unwanted ideas into a design, but rather, creatively adapt to achieve a greater whole. Our hands-on construction background provides another advantage, allowing us to comfortably communicate with tradespeople from a position of mutual experience. Our active involvement during the construction process guides the project along a positive path of understanding, of not only the literal assembly of "sticks and bricks," but also the challenges faced by the contracting parties involved. At Sonoran Design Group, we seek to make the experience of designing and building a new home, one of inspiration.
At Sonoran Design Group, we are residential designers, not "architects"; we consider this to be a significant advantage. We specialize solely in the design and specification of homes, and only homes. This singular focus on residential projects, has given our firm an extensive background in the design requirements, as well as a mastery of the appropriate materials and products.
Every state in the country has laws governing what is known as "the right to design." Each state's legislature passes laws which define the legal use of the term "architect" as well as specifying which building types are exempt from the law, and offered to both residential designers and "architects." The term "architect" is strictly regulated by the state and may only be used by individuals, who after apprenticeship and exams, are licensed by a state board to practice "architecture." In the interest of public safety, this regulation extends to stipulate that most large commercial and institutional structures must be designed by "architects." In the state of Arizona, single-family dwellings and small commercial projects are exempt, and may be legally designed by a professional residential designer.